GM Family First – The Rundown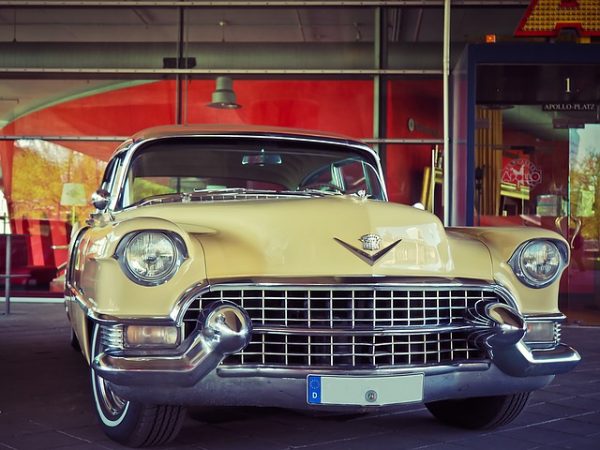 The GM Programs (General Motors Vehicle Purchase Programs) offer qualified Participants who live in America the chance to buy/lease unused new automobiles at The Program's rates from participating dealers. Arrangements for financing or leasing can be done at every financial institution.
By leasing or buying an automobile via The Programs, both the Sponsored Buyer and the GM Participant abide by all Guidelines and Rules.
The Participant must understand The Program's rules as outlined on the GM website and publicize them to their Sponsored Buyers. Buyers who violate these rules will face sanctions against the qualified Participant.
Withdrawal from The Programs can be done anytime, and the terms may occasionally be modified by GM. Final choices for anything relevant to the understanding of any phrase or rule of this activity is the sole responsibility of GM.
Existing leases or purchases are not applicable to The Program.
About the Discount for GM Employees
When you're in the GM team, you regularly have shared savings. Teams can change all shared experiences into something unique. General Motors does just that with the GM Employee Discount, letting staff and qualified members of their family lease or buy a qualified new Buick, Chevrolet, Cadillac, or GMC automobile at a reduced rate under MSRP. Use it with the latest offers to obtain further discounts.
Discount Qualification
Who Qualifies for the GM Employee Discount?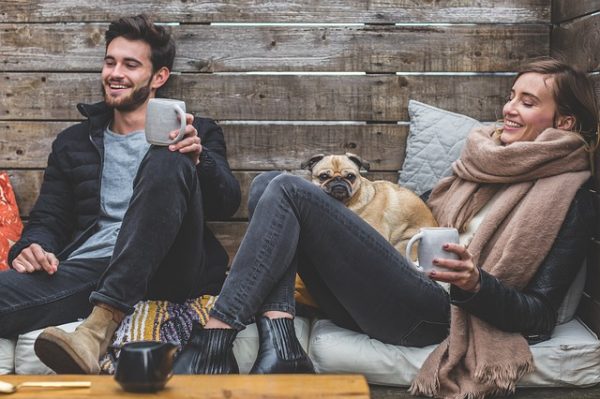 Retired GM staff, active GM employees, divestitures, and surviving spouses qualify for the GM Employee Discount or can have the following buyers sponsored: their children, spouse, grandchildren, stepchildren, grandparents (which includes step and in-law), step-parents, birth parents, father/mother in law, siblings (which includes half, full, and step), sisters/brothers-in-law, daughters/sons-in-law, uncles, aunts, nephews, and nieces. Where applicable, SSDP (same-sex domestic partners) of qualified participants are eligible as well. (Note: Qualified SSDPs are treated no differently than spouses, and as such, include qualified members of their family.) For further details, get in touch with their National Benefits Center.
GM Family First Legacy
If you obtained the Employee Discount from your mother or father but are no longer able to, the Family First Legacy Program might let you keep using this discount.
The Family First Legacy Program provides retired GM staff who aren't eligible for the GM Employee Discount the chance to lease or buy no more than a couple of qualified new Buick, Chevrolet, Cadillac, GMC automobiles annually with the GM Employee Discount rate. Also, to optimize the deal, you can mix the Employee Discount with most existing offers.
Additionally, the savings can be shared with SSDPs/spouses, or dependent kids (under the age of 21 or full-time students younger than 25 at purchase time).
What Automobiles Qualify for the GM Employee Discount?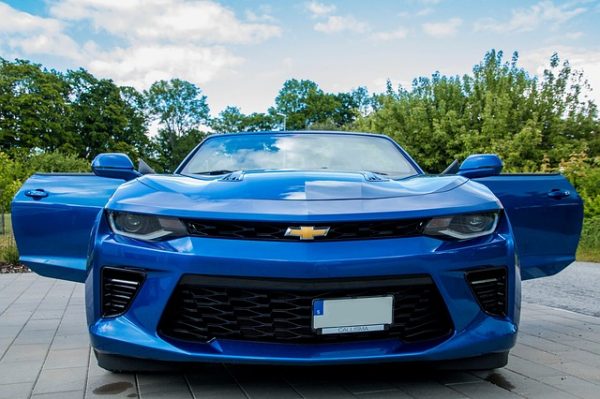 Most unused and new 2016, 2017, and 2018 GM vehicles, including: crossovers; SUVs; cargo and passenger vans; light-duty, midsize, and HD pickup trucks. Check out this list of qualifying automobiles. Automobile qualification might be adjusted as time progresses, so be mindful of this prior to purchasing.
What Is the Automobile Discount?
The GM Employee Discount lets GM staff and qualified members of their family lease or buy qualifying automobiles at the GM Employee Discount rate — a reduced cost that is under MSRP. Also, you can mix the discount with many existing offers for more savings.
Limitations on Specific Models
GM might permit limitations on specific models for production reasons. Upon the introduction of new models, GM endeavors to create an inventory for all customers. The limitations might be taken away after automobile production is completely operational. To see existing limitations, see the Vehicle Eligibility page referred to above.
How to Capitalize on the GM Family First Discount
You must acquire an authorization number to give to a participating GM Dealer. From their Programs menu, choose "GM Employee Discount." Then select "Get Authorization Number" before following the subsequent prompts. Have your authorization number printed out and show it, as well as proof of eligibility, to a participating GM Dealer.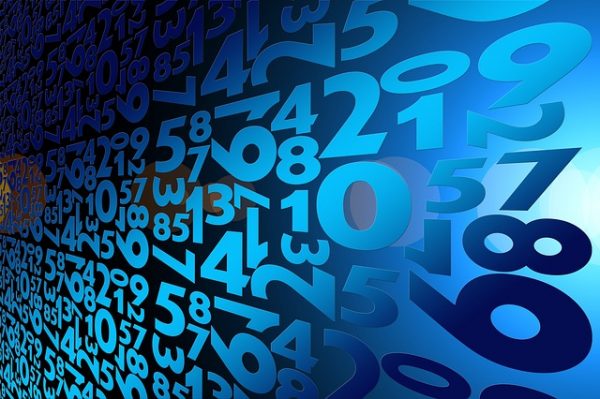 You can get authorization numbers for the lease or purchase of no more than 6 (six) automobiles for you and qualifying members of your family annually.
Authorization numbers acquired are good for three months towards the lease or purchase of a qualifying new automobile. You need to have the automobile delivered before the new authorization number expires.
If you don't use your authorization number prior to the expiration date, it will be added back into your account. To lease or buy, you will have to acquire a new authorization number by following the commands on their Programs menu.
Just GM staff, surviving spouses of qualified participants, and retirees are allowed to ask for an authorization number to lease or buy automobiles through the GM Employee Discount Program.
Members of your family can obtain automobile rates, existing offers, automobile qualifications, and much more on their website's main page. That said, they can't ask for an authorization number for the GM Employee Discount. The staff member has to acquire an authorization number when a qualified member of their family is prepared to make a purchase.
What Is the Misuse Policy?
Authorization numbers can't be traded or sold. This program undergoes verifications and audits, and misuse will lead to sanctions against the GM staff member. Guidelines and rules of the program that are violated might lead to sanctions against the qualifying participant. Sanctions might be comprised of, at the very least, privilege loss, employment action or money repayment, as well as job loss. Legal action might be taken if rules of the program are violated.
GM Supplier Discount for Friends
GM Supplier Discount for Friends program permits retired and active GM staff to provide the same discount GM suppliers get for friends, cousins, or neighbors. All retired and active GM staff qualify. Divestitures don't.
Authorization numbers can be shared with friends or extended family who don't qualify for the GM Employee Discount. Upon choosing individuals to share this benefit with, consider customers with "conquests"— those who own automobiles owned by competitors and wouldn't be inclined to buy a GM automobile. Also consider GM owners who want to add another GM automobile to their collection.
This program can be accessed via every participating GM Dealer in America and is totally at the discretion of the dealer. Participation from the dealer is on an automobile-by-automobile basis. When making contact, your referral must tell the dealer about their reasons to use a supplier pricing authorization number. If the dealer chooses to decline participation, simply visit a different GM Dealer.
Each month, all qualified retirees and staff can ask for 1 (one) GM Supplier Discount for Friends authorization number (accrual of authorizations over time is not possible). After you've acquired an authorization number, the details can be emailed to your referrals.
Financial
You may lease or buy via any financial institution. That said, several APR offers come with financial institution exclusivity.
Dealership Visit
Queries regarding automobile costs, features, leasing, model qualifications, and existing offers can be sent to a participating GM Dealer. For more details on a specific automobile, check out gm.com.
GM Family First – Wrapping It Up
Hopefully that's been a helpful overview for you.  If you're not sure about anything visit the website, which is really helpful.
It would be great to hear from anyone who has taken advantage of the GM Employee Discount.
Is that you?  let us know what you think about it below…