How to Buy a Certified Pre-Owned Ford: A Step-by-Step Guide
---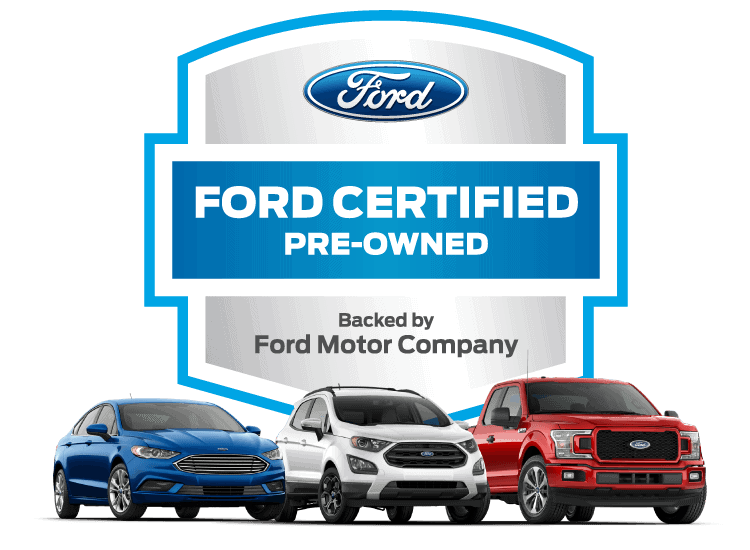 With the prices of new cars soaring over the past couple of years, it has become hard for most families to afford them, which is why many have started looking towards pre-owned vehicles instead, especially used Fords such as the Explorer and Bronco. However, that can be a scary adventure because, most of the time, you never really know what you are getting yourself into, which is why it is so important to make sure you go through a reputable car dealership when purchasing a used car.
But that is not all. You also need to ensure that the car you plan to put some serious money down on has been pre-certified by a group of competent people. Now, that is not to say that you should not take the car to a mechanic of your choice to have it checked out because that is a step you should always take, but if you ensure that the vehicle has been checked out first, it will save some headaches later.
Now, with that in mind, let's go through the steps to buy a certified pre-owned Ford correctly.
Budget – Before you waste your time and the people at the car dealerships' time, make up a new budget so you know how much you can afford to spend every month on a car payment. Even if you plan to pay for the car with cash up front, you will still have insurance expenses and the cost of registration. No point in spending every dime buying a used Ford if you cannot afford the insurance on it, such as the great Ford Mustang or Ford F150.
Research – If you do not know what model and trim levels will work best for your specific situation, you may buy an eye-catching car that does not fit your need, such as the stylish Ford Mustang Mach-E or the bright Ford Lightning. If you need a certified pre-owned Ford, such as an SUV large enough to hold a family of five, plus a few friends, there is no point in looking at a standard cab pickup truck. So, figure out what you need, go through Ford's offerings in that model area, and go from there.
Test Drive – Now for the fun part. Go down to the car lot that offers pre-certified Ford models and find the ones you have chosen to look at. Walk around the outside of them and see which ones appeal to you the most. Glance underneath them to see if there are any visible signs of leaks, and check the body and trim to see if there has been any recent damage or repairs. Ask to see the paperwork showing proof of the inspection and then go for a test drive. If it passes your test drive (in town and on the highway), take it to a mechanic you trust to verify its shape.)
It is as easy as that. The great thing about buying a pre-certified pre-owned Ford car, such as a Ford Escape or Ford Edge, is that you do not have to worry about the vehicle breaking down on you as soon as you drive it off the lot. There are simply too many people in the world that will sell you a car that they know will break down sooner rather than later, but when you go through a reputable car dealer that takes the time to pre-certify their listings before selling them, you can rest assured that you are getting a good quality car or truck (or SUV) that will last you for years to come.