Should I Hire an Attorney for a Car Accident?
December 7, 2022
0 Comments
---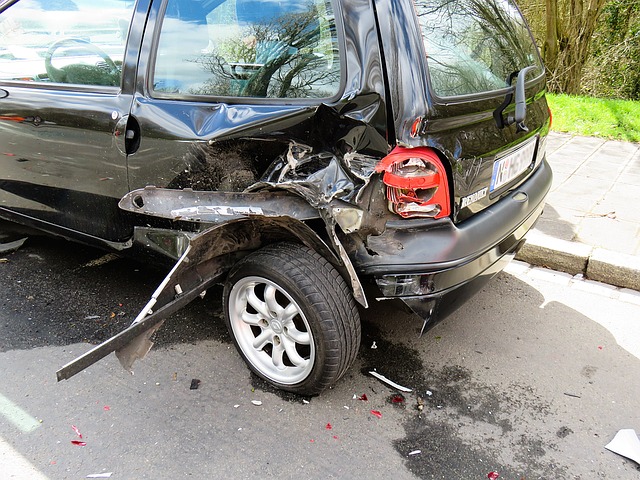 No one is prepared for a car accident or the impact it can have on your life. This is why, after a car accident, one of the thoughts is whether or not to hire an attorney. This is a question that many ponder about. If you're asking whether you should hire an attorney for a car accident or not, read along to find out.
An accident can cause fear, confusion, pain, expense, inconvenience, and death. If you survive death, in the midst of all these, you can take the following steps to help you in your claim process: Immediately after you are injured in a car accident, you can take steps to help you collect the compensation you need.
Make sure you're okay: Amid the confusion, you might have been injured, but you aren't aware. First, make sure you're okay, and you don't have any injuries. If possible, remove your car out of the way.
Call 911: Make the police and emergency services aware of the accident. You will also get the important police and medical reports, which are invaluable in establishing fault and liability.
Gather evidence: Do not leave the accident scene without gathering evidence. Take a lot of pictures, including the plates of the other party(s), from different angles and, if possible, record a video. Record eyewitness information, vehicle damage, intersection, traffic patterns, and other important information that can help establish fault.
Contact a car accident lawyer: There is no law requiring that one must call an attorney for a car accident, but you should. Your insurance company isn't on your side and will always seek to reduce their liability by offering you a low-ball settlement offer. The best car accident attorney can help you build a case with better compensation.
When Should You Contact an Attorney After a Car Accident?
You don't need to contact a lawyer in all accident cases. For example, it is not logical to contact an attorney for a car accident if you were able to walk away safely from the scene of the accident without injury and the damage appears to be lower than $500. However, if someone was injured or killed, it makes sense to contact a lawyer to guide you through the insurance claim and compensation process. You can also contact an expert car accident attorney if:
Your insurance company appears to deny your claim
The negligent driver (the at-fault driver) tries to deflect liability by accusing you of causing the particular accident
You and the other party cannot clearly establish fault
You disagree with the police report on the accident
The claims process becomes confusing or overwhelming
Your insurer has made an offer that you feel is insufficient compared to the damage, expense, or injury you incurred
Remember, contacting a lawyer is different from filing a lawsuit. An expert car accident attorney will advise you whether you have a solid case or not and help you get fair compensation.
Endnote
Depending on the injury or damage you sustain, you may or may not need an attorney for a car accident. However, it's a good idea to hire an experienced car accident attorney as soon as possible to find out your options. A good attorney should help you decide your best course of action and navigate the many legal challenges you may experience after an accident.