The Biggest Car Auctions in the U.S.
October 12, 2020
0 Comments
---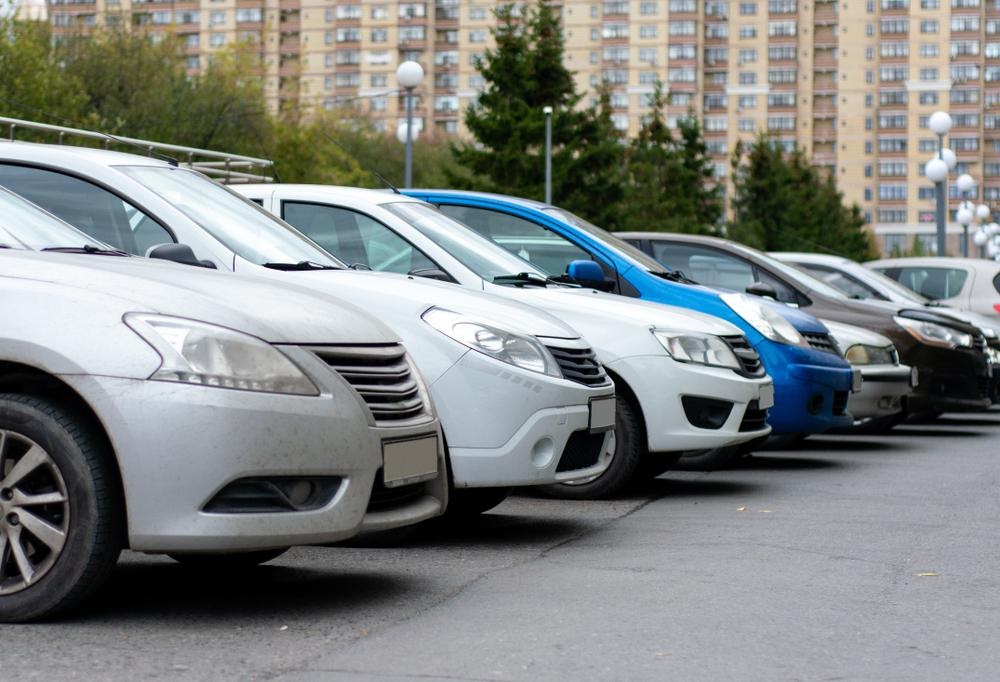 8 of the Best and Biggest Car Auctions in the U.S.
There's no denying that buying a car from an auction brings plenty of appeal. First and foremost: the bargain. Auctions give dealers and the public access to pre-owned personal cars, commercial vehicles, rental cars, and repossessions, often at close-to-wholesale value. At the same time, since most auction houses have shifted to an online model in the wake of COVID-19, they give shoppers the chance to source rare, classic, and specific vehicles from afar.
Source: meowKa/Shutterstock.com
The Top Collector's Auctions
Looking to bid on a classic auto? There's no better way to go than one of the following collector and classic car auctions. Whether it is a mint condition muscle car or a rare, foreign sports car, these auction houses have what you're looking for. Unlike standard auctions, these are usually in good condition and come from owners who prioritized car maintenance. Once they purchased their dream car, they at least protected it properly with a car cover when it's sitting in their garage during the winter. In other words, these aren't your typical salvage auctions, and they're not for budget-oriented buyers.
RM Sotheby's – RM Sotheby's has the high honor of having sold the most expensive car ever sold at auction, a 1962 Ferrari 250 GTO that was driven by reigning Formula 1 champ Phil Hill. It sold for $48.4 million at the RM Sotheby's Monterey, California auction in 2018. Another 1962 Ferrari GTO yielded an unbelievable $38.1 million at a Bonhams auction in 2014. Out of the 10 most expensive cars ever sold at auction, RM Sotheby's sold five of them. In addition to the U.S., the auction house maintains offices in Canada, the U.K., and Germany.
Source: Dan74/Shutterstock.com
Barrett-Jackson – Based in Scottsdale, Barrett-Jackson holds large-scale auctions of classic and antique cars in Arizona, Florida, Connecticut and Nevada. The company has been auctioning off rare and special autos since its first sale in 1971—two Mercedes-Benz 770K Phaetons that once served as Hitler's staff cars; one set a record for the time, selling for over $150,000. Barrett-Jackson now holds the title of the world's largest collector car auction. If you love classic and collector cars, simply perusing Barrett-Jackson's online auction listings will show the high caliber of vehicles sold through this auction house.
Gooding & Company – Headquartered in Santa Monica, Gooding & Company hosts legendary classic car auctions in California, Arizona, and Florida. Notably, it holds the unique distinction of being the official auction house of the Pebble Beach Concours d'Elegance, an annual charitable event at Pebble Beach Golf Links. It has sold a few of the most expensive vehicles ever sold at auction, including a 1935 Duesenberg SSJ, which fetched $22 million.
The Top Used Car Auctions
Naturally, in today's digital age, most of the biggest used car auctions are held online. The online format brings the unique advantage of being able to source cars from around the country, with the unfortunate disadvantage of bidders having to compete against many thousands more participants. Here are a few sites to try out if you want to try buying your next daily driver online.
Auto Auction Mall – Providing exclusive access to dealer-only auctions, Auto Auction Mall caters to over 200,000 buyers each month, making it one of the largest online car auctions. The great thing about this service is that you don't have to have a dealer's license to bid, but you will have to pay a $300 service fee should you decide to purchase a car through the site.
Copart – Dallas-based Copart is a leader in virtual car auctions, having pioneered the format with their patented virtual auction technology. With 170 locations all across the country, Copart can help buyers find cars, trucks, motorcycles, RVs, and more through their impressive online and in-person auctions. Note that not all Copart auction sites are open to the general public.
eBay Motors – It probably doesn't surprise you to learn that the world's largest auction site also has a large-scale automotive auction that takes place, of course, online. Whether you're looking for new, used, classic, or rare, eBay Motors can help you find it. The great thing about eBay Motors is that, since you've probably already used eBay to purchase other items, it's very user-friendly. However, unlike some of the other auctions on this list, eBay doesn't offer any transport or shipping services, so you have to sort that out on your own, which can get quite costly.
Manheim – Branded as the world's largest wholesale marketplace, Manheim specializes in remarketing vehicles and supplying them at wholesale prices to dealers and individuals. Established in 1945 in Manheim, Pennsylvania, this company is one of the oldest auto auctions. It operates around 150 auctions around the world, as well as a comprehensive online inventory system, so you should be able to find exactly what you're looking for with Manheim.
IAAI (Insurance Auto Auctions) – If you're in the market for salvage cars on the cheap or seek serious deals on totaled cars, recovered stolen cars or other salvaged vehicles, IAAI may be a good option for you. This company has been auctioning cars since the early 80s and offers a massive online auction with nearly 190 branches. Whether you're a recycler, a dealer, a broker, an exporter, or a member of the general public, IAAI likely has a great service for you.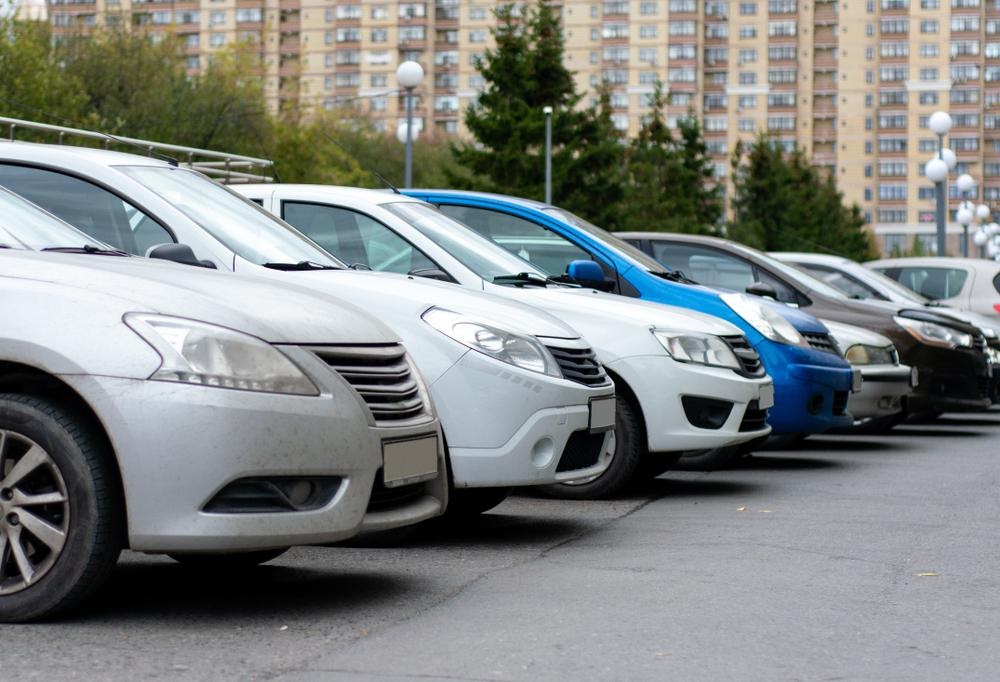 Source: Saikorn/Shutterstock.com
If you've decided you'd like to try your hand at bidding on your next ride, the most important thing you can do is choose a reputable auction house with a history of authenticity and reliability. If you choose from any of the auctioneers on this list, you can be sure you'll drive away with a great car at a great deal.