Car Insurance Wants To Settle Without Me Present: What To Do
---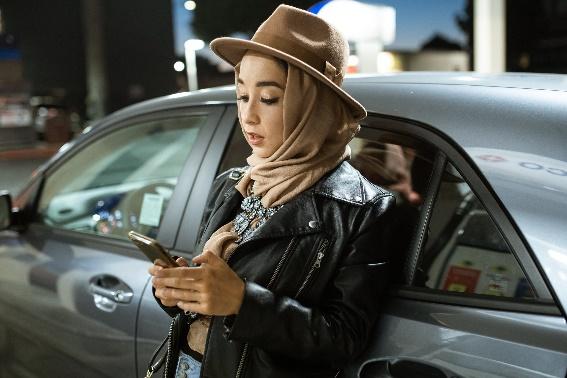 Car Insurance Wants To Settle Without Me Present: What To Do
Your insurance company does not have the right to settle a claim without you present if you are the person who has monetary responsibility for that claim. Suppose you get into a car accident that was your fault, but you have to pay for some of the damages that your insurance does not cover due to your not having certain types of coverage on your policy (like underinsured coverage). In that case, your insurance company needs to ensure that you are present and willing to settle the claim against you.
If your insurance company wants to settle without you present, there are a few things you can do to defend yourself.
Talk to Your Insurance Company
Your first line of defense will be to work with your insurance company and let them know that you are unhappy with how the claim is being handled. You should be able to talk to an agent handling your claim, but if the agent is not helpful, they might have a complaint department you can discuss the matter with to get a solution.
Send the Proper Documents
You want to be prepared with as much documentation as you can gather to support your reasoning on why you disagree with this decision. When you talk to your insurance company, be sure to provide them with any documentation about the accident. You should also provide an official complaint letter with your claim number, signature, and contact information.
Review Your Auto Policy
You'll want to check for any statement or clause in your car insurance policy that may have reasons for settling a claim without your presence. If there are not any clauses or statements saying that they can do this under your auto policy, this is something you should state in your letter to them and make the insurance agent or complaints department aware of in your case.
Talk to Your State Insurance Department
If your insurance company is not being cooperative in any way, then you might want to consider talking to your state insurance department to see if they can help you in the matter. Although they may not be able to look at your case, they will notify you and may help resolve your issue if your case is chosen.
Talk to an Attorney
Because some of these steps are not a solid solution and may take weeks, 1-800-injured suggests hiring an attorney. Hiring an attorney to represent you will let the insurance company know that you are serious about your claim and do not want it settled without your presence. An attorney can also help you gather the proper documentation and evidence for your case to have power and merit.
If the evidence they help you collect is strong enough, you may not have to file a lawsuit with your insurance company, which can be time-consuming and costly. But, if you need to file a lawsuit against your insurance company, a highly skilled lawyer will represent you so that your insurance company provides a fair settlement.
Dealing with your insurance company when they are not being fair about your settlement can be frustrating. But, you should know that you do not have to go through it alone, and there are lawyers who have the education and skills to help you through the process of getting a fair settlement.
Be prepared to go through a thorough process when talking to your insurance company. The insurance company will always try to pay the least amount that they can, so you might have to go through a long, drawn-out process before reaching a settlement that you and your insurance company can agree on.
Your insurance company is supposed to be there to protect you, so it can be jarring when they are uncooperative or do something you disagree with. Remember to be patient, do not give up, and contact a lawyer for help if necessary.